Our food
Made with love.
Edge hill offers home cooked food and we pride ourselves on only using fresh produce. We believe good, hearty food is essential in restoring the health and comfort for our patients. This is why we use high quality ingredients in our meals and ensure they are well balanced. Our cooks and dining staff always make sure food is provided to a high standard.
At all times we maintain excellent levels of hygiene throughout our dining facilities. If you have any specific dietary requirements or allergies we request that you tell us immediately.
A Balanced Meal At All Times
We understood that good food gives our residents that added feeling of care and a homely feeling:
Cooked daily by our chefs
Dietary requirements catered for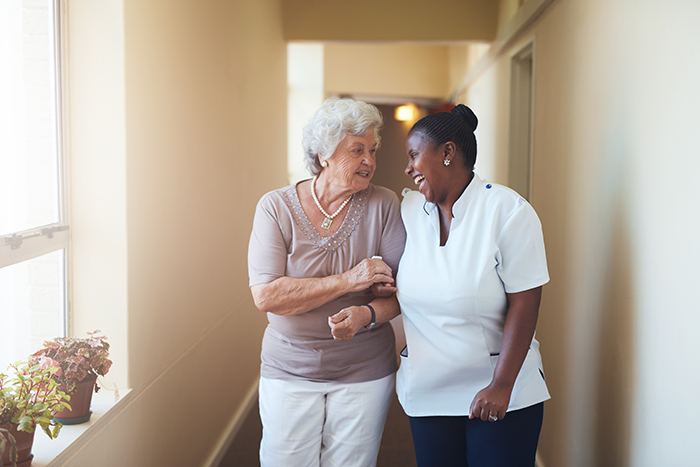 A homely environment with a rich history
Come to see Alison House for yourself and see what makes it unique.