Care Home In Oldham
We provide residential and respite care to elderly residents. Based in Oldham we can provide support and care to service users who require help in their daily living.
Care Home in Royton, Oldham
Our team of registered healthcare professionals can provide you a high level of support and care.
At Edge Hill Care Home in Oldham we aim to give our patients valuable support and care at a time of their life that they need it the most. Our approach is to provide a safe, nurturing environment to allow patients to feel secure regardless of their mental or physical condition. Our team are all fully experienced and are happy to discuss any queries or concerns with family members.
What to expect at Edge Hill Care Home
We like to think we're different to other care homes because of the little things.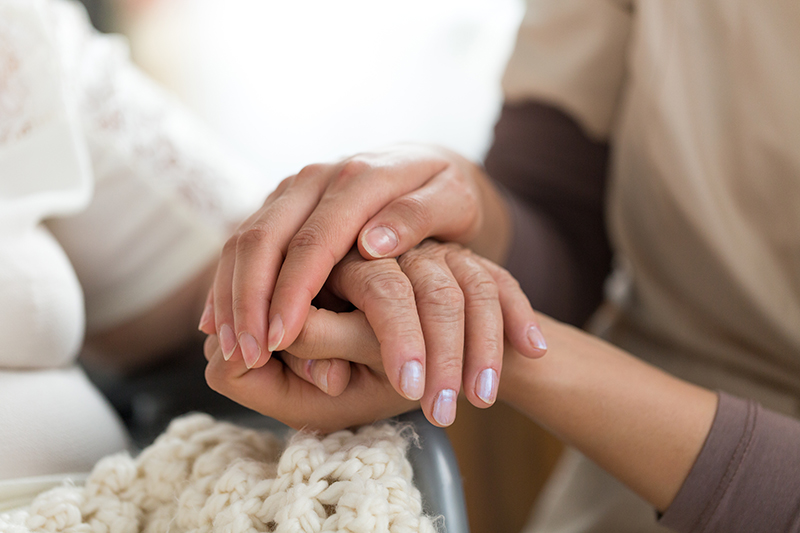 Making Time
Our staff always make time for our residents so they feel valued and never feel lonely or bored.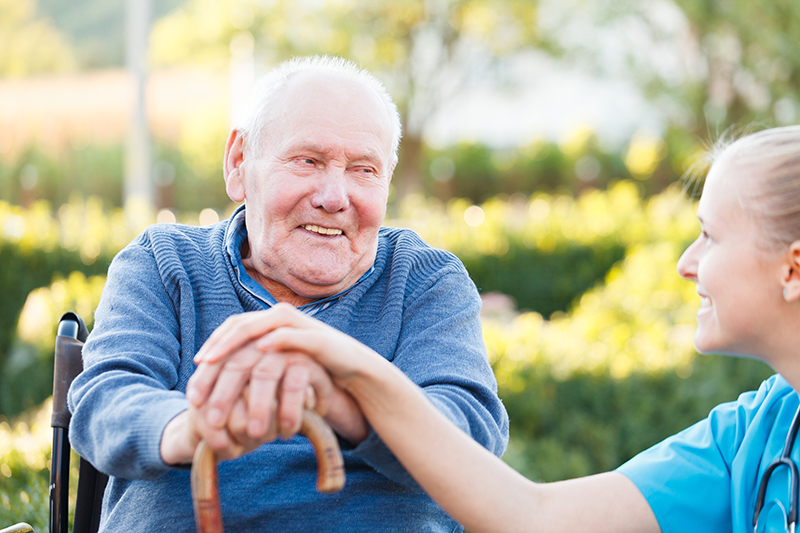 Outdoor Activities
By giving residents time outdoors we aim to help improve their mental health.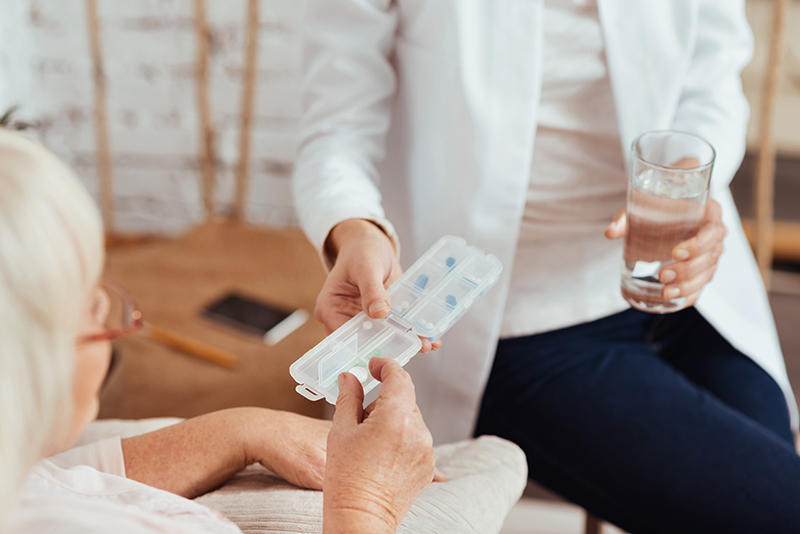 Personal Care
Giving our residents the opportunity to look better helps them also feel better.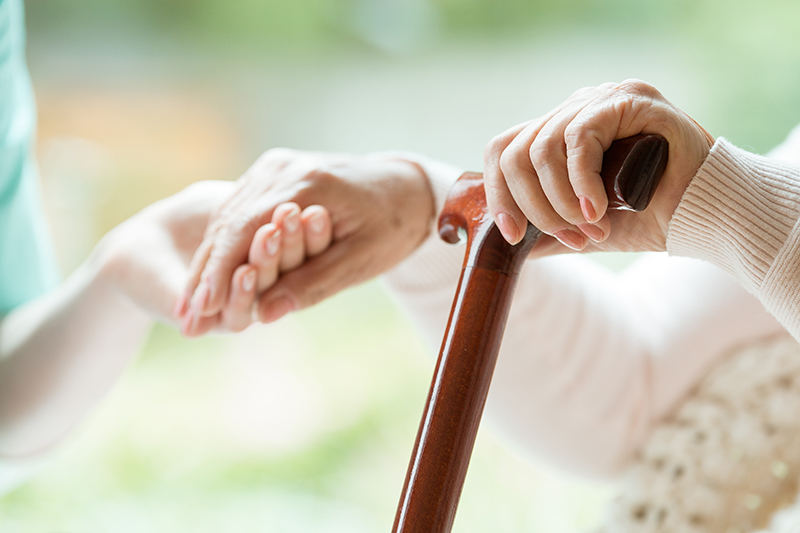 Tailored Care
We provide care which is tailored to the needs and requirements of our residents.
Here To Help You
Let us give you the support and care you or your loved one deserves.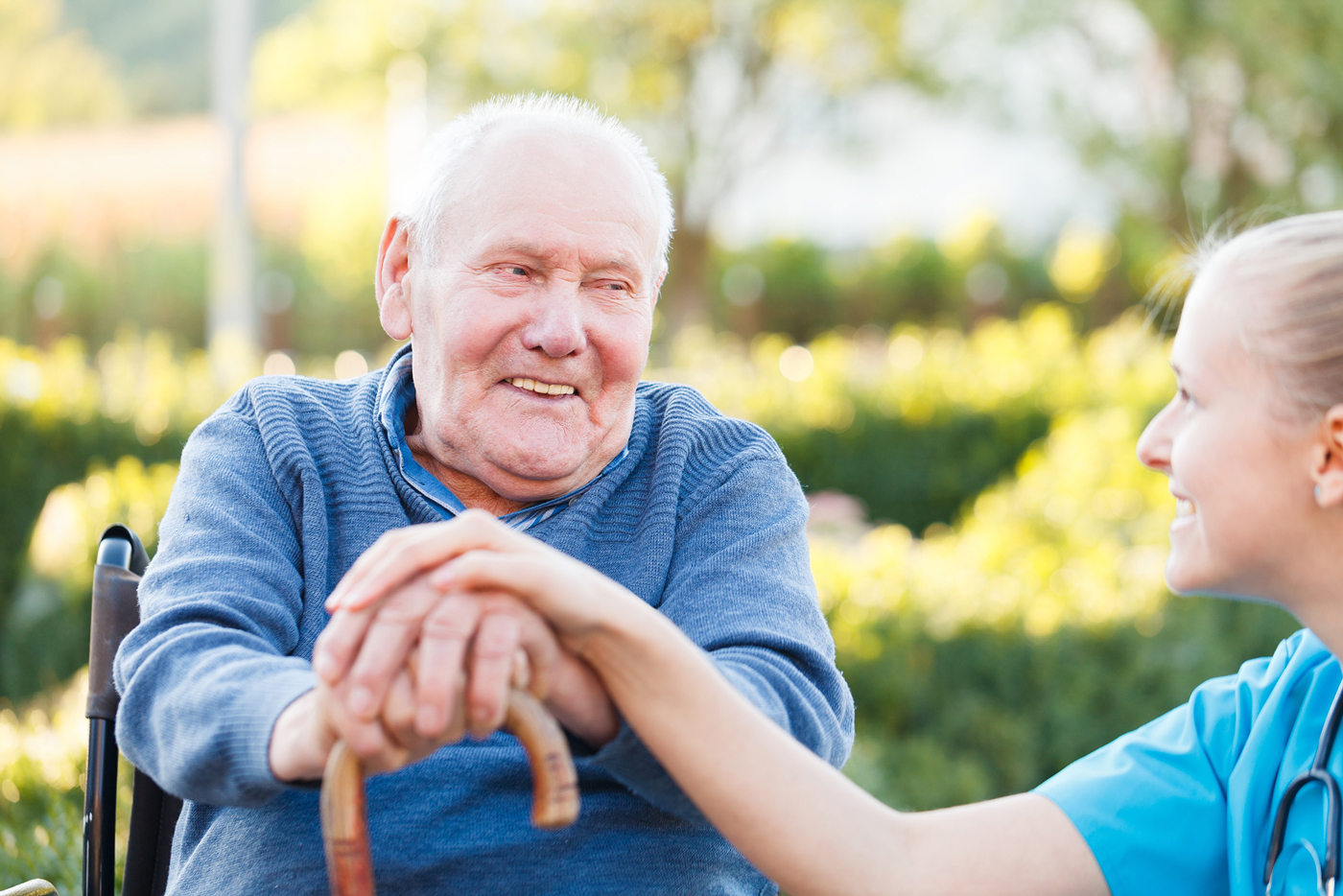 What makes Edge Hill Care Home
Come to experience a different type of care.

Helpful staff
Just ask if you need anything and someone will be on hand to support and guide you.

Nurturing & peaceful
We promote a calm and relaxing environment to help our patients through their day.

Happy to talk
Sometimes just sitting together to talk can help you get things off your chest and feel better.

Well trained
We pride ourselves on excellent training to give our staff the extra support they need.
Thinking of coming to Edge Hill Care Home
Please request a callback to speak to us and we will discuss your requirements with you and arrange a booking.